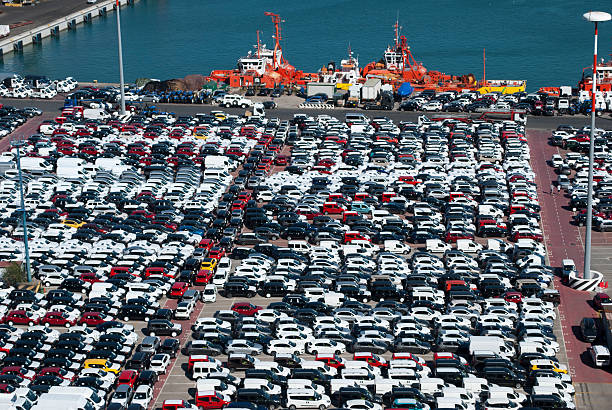 This is the fact the Australia has a vast automobile or vehicle manufacturing industry but still some customers prefer to purchase the imported vehicle to fulfil their desired to drive an imported vehicle. There is no ambiguity that imported vehicles have some advance features that customers could not found in their local vehicle market hence imported cars got the attention. Advance safety features could be the reason that customers prefer to import a vehicle. Moreover, customers can find cheap imported used cars that fulfil their requirement. Every customer expects to get the best value of the money that he or she spent on the vehicle so, used imported cars could help them to get the true value of their hard earned money. Used cars in UK are cheaper than the used cars in Australia so, Customers prefer to import cars from UK to Australia though they have to pay the customs import duties but they will the required car with expected features. Although, japan has the biggest automobile industry which exports the cars all over the world including used cars. Moreover, customers get the cheap auctioned cars from the other countries so it will be suitable for them. They just need to bear the shipping cost for moving the car from the UK to Australia. Shippers like us always tries to charge the minimum shipping cost for the benefit of the customer as we always try to build a long term relationship with our valued customers. In some counties, some car manufacturers have the monopoly and they sell an ordinary car in high prices so, the sensible people prefer to import the car from other countries because they will get the advance featured car in almost same amount.
Benefits of importing the car: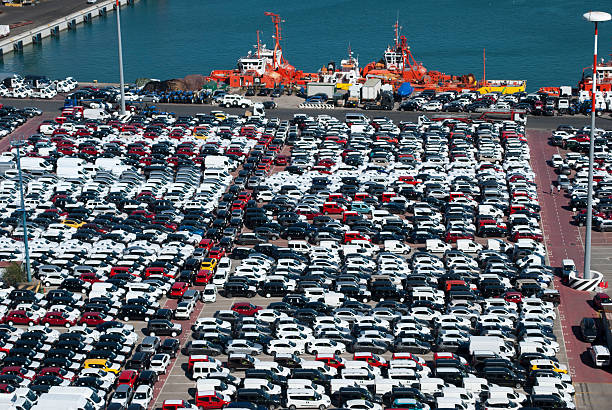 There are countless benefits of importing the vehicle. The core advantage of importing the car is that customer will get the vehicle with more advance features. Import of used cars provides an opportunity to the customers to find the low price imported cars to fulfil their requirement. Imported cars have the more safety features then the local car manufacturers so, this could be a strong reason in purchasing the imported vehicle. Moreover, customer doesn't have to pay the taxes on the imported used cars and they can experience the ride of imported vehicle. We are providing the best opportunity to Australian people to import the vehicle from UK in reasonable prices. We guarantee to our customer that they will get their vehicles in minimum time frame. Further, please click on the following link vehicleshippingaustralia.com.au to view details about us.