When it comes to homes, homeowners take great care and interest to see that the home is very comfortable for everyone and also offers everything that meets the personal taste. There are times when people living in the home get bored with the same old décor and would be looking to change some things in their home to make it look attractive again. One of the common places that undergo some changes in every home is the living room. Arranging furniture and sprucing it with new artwork and woodwork on the walls will give it a new look. One room that is often neglected or not given due importance is the restroom. This is the room where you spend most of your time other than your bedroom and keeping it clean and neat is very important. The following are some of the signs that will drive you to remodel the restroom in your room.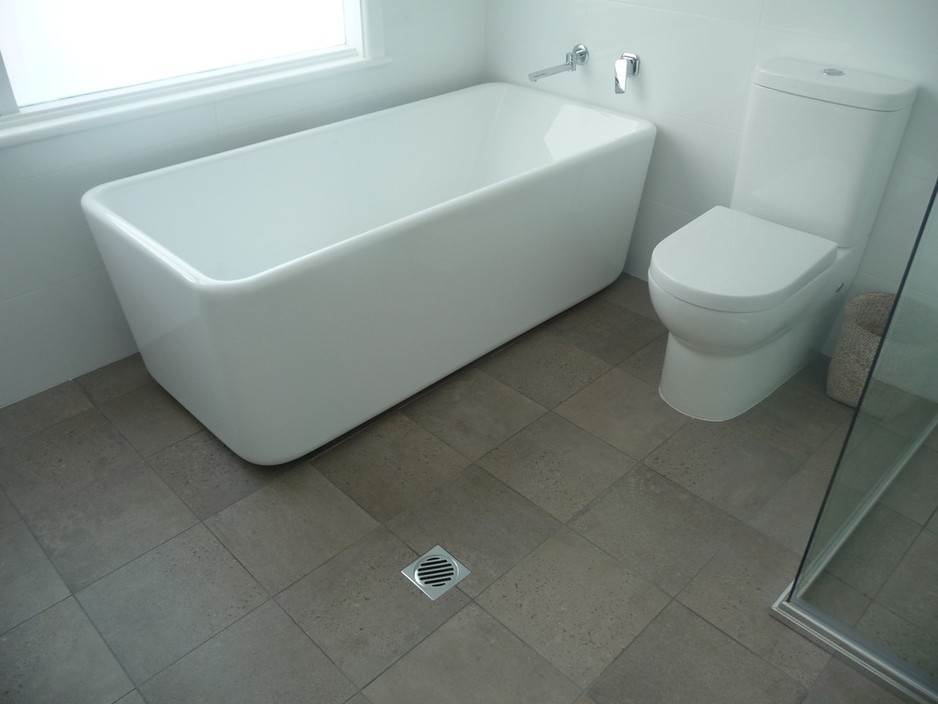 Outdated lookIf you have been using the same restroom for about 20 to 25 years without any changes to it, then there are chances that it would be looking very outdated.
There is no need for you to completely change the look of the room and make some cosmetic changes to give a new life to it.
Adding a new modern style bathroom tiling will convert the old and worn out looking restroom into a completely new looking toilet.
Just giving it a coat of fresh paint will bring with brightness and add freshness.
If you are not tight on budget, then you can think of a full makeover by changing the flooring, fixtures and also the cabinets.
Family needs are growing
If you are going to have additions to your family soon or if your children are growing, then you would be thinking over about the restroom situation in your home. This might be the time to re-jig the old one and to make it a little bit bigger or even you need to think of adding a new one to your home. Families with growing children often feel that they need to add a bigger tub or shower cubicles to make the bath more fun.
Poor condition
If you have started to notice a mold problem or fixture issues or broken tiles, etc., in your restrooms, then the room has turned unsafe to use. These issues must be addressed as soon as possible. Getting the fixtures changed or mold treatment done on the walls or changing the grouting between the tiles are all part of small home renovations that you need to take care of every now and then. This can happen anytime and does not come with a notice. Hence, having some money budgeted for small makeovers for your home is appreciated.